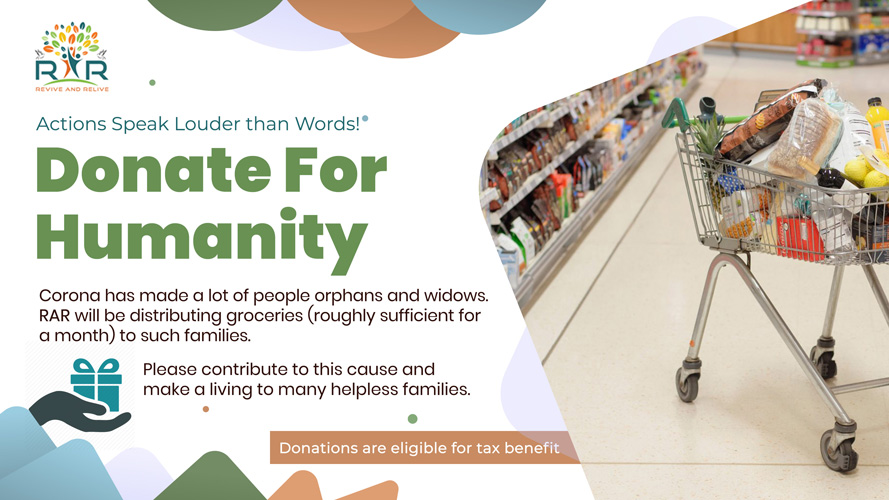 Corona has made a lot of people orphans and widows. RAR has been distributing groceries (roughly sufficient for a month) to such families.

Please contribute to this cause and make a living to many helpless families.

Click here for more details.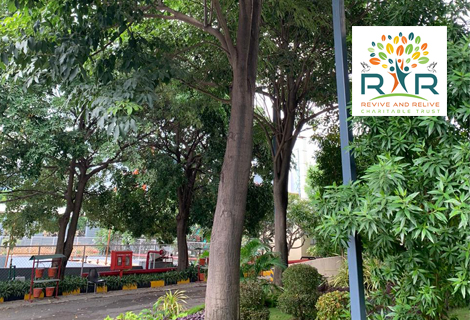 Don't cut TREEs. Translocate or Transplant them. This is one of the main motives of RAR to make a healtheir tomorrow.

4 Spathodea TREEs are available for Translocation from Gachibowli, Hyderabad. Spathodea TREEs grow bigger giving fresh air, shadow and a pleasant ambience.

Click here if you are interested in Tree Transplantation activity.