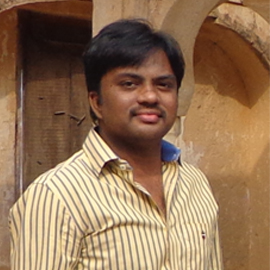 Naveen Prem Kumar B
Founder
Graduate from IIT Madras and an entrepreneur, who is concerned with the maintenance of ecological balance and the conservation of the environment. He has been doing several activities in personal capacity to make an impact in the lives of under-privileged people and other living beings. RAR has been started by him to handle social and environmental programs in a more effective manner.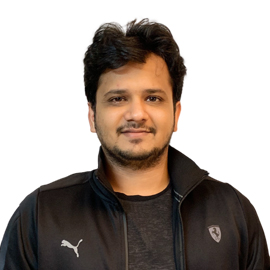 Kartheek Velicheti
Co-Founder
Graduate from JNTU Hyderabad, a software engineer by profession, he worked with Google, Akana, Capgemini & Pramati. Being an environmentalist and animal lover he is concerned with or advocates the protection of the environment and other living beings, dedicates most of his time for the ecofriendly activites. As Co-Founder of RAR he aims to play a responsible role in the revival of ecosystem.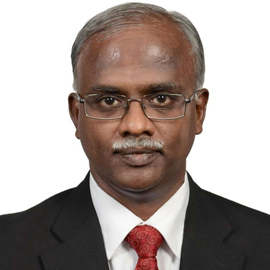 Dr.David Koilpillai
Guide & Mentor
Dr.David Koilpillai, a professor at IIT Madras, received B.Tech degree from IIT Madras in 1984, and MS & PhD degrees from California Institute of Technology, Pasadena, in 1985 and 1990 respectively. In 1999, he received the "Ericsson Inventor of the Year" award, the highest technical recognition within Ericsson.